Originally built in 1739 for the Dean of Raphoe
Now a must on any Donegal sightseeing trip, Oakfield Park in Oakfield Demesne was built in 1739 for the Dean of Raphoe. It remained in use as a Deanery until 1869, when it was sold to Thomas Butler Stoney. Mr Stoney, who became a Captain in the Donegal Militia, built up the estate by acquiring additional land in Raphoe, including the ruins of the Bishops Palace. When Captain Stoney died in 1912 the house was inherited by his son Cecil who retained it and some land, letting it out during the 1920's and 30's.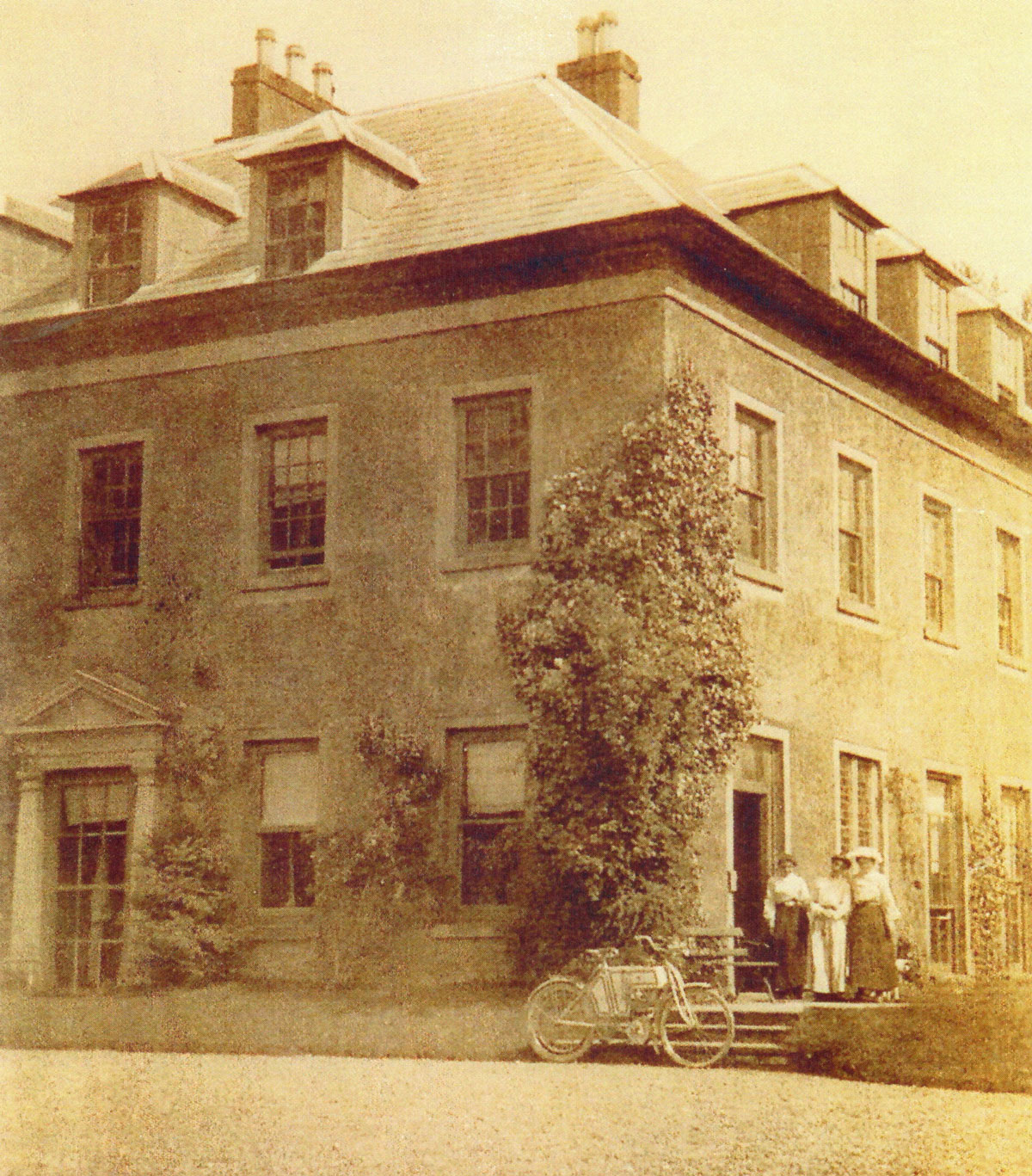 Although it spent several years lying abandoned, Oakfield Park has largely been owned and occupied by several local families, including the Morrows, Mc Elhinney's and Pattersons. Oakfield Park was acquired in 1996 by the current owners Sir Gerry and Lady Heather Robinson, who commissioned a major refurbishment and restoration of the house and grounds.
Alterations made during Victorian times and earlier were reversed and where possible the house returned to its original design. Wherever possible, the existing floorboards, stairs and panelling internally were retained and restored. The gardens have matured quickly and to-date more than 40,000 trees have been planted. An international collection of Oaks (Quercus) has been established in recent years.
A Victorian Ram Pump which was installed at Oakfield Park in 1864 is still in operation. It was used to pump water from a nearby stream up to the main house. For any Donegal sightseeing visitors, this pump has been restored and is still in use today, supplying fresh water to the formal ponds in the walled garden.
The Gardens Transformed
In the lower gardens a boggy field was transformed into a large lake, planted with reeds and wild flowers. This is now home to swans and abundant wildlife. A Castle Folly built on the opposite shore provides stunning views.
From 2002 onwards, thousands of native Irish trees have been planted, to create a lush woodland. Winding through these gardens is over 4.5km of the longest miniature gauge railway in Ireland. The Duchess of Difflin steam engine, with her carriages in the traditional red & cream livery of the "Wee Donegal" and Oakfield's "Thomas" give pleasure to children and enthusiasts alike during summer weekends.